Cherry Blossom Festival,  April 28 & 29, 2018
On April 28th and 29th The Cupertino Cherry Blossom Festival will be held at Memorial Park in Cupertino.
Hanami is the Japanese tradition of welcoming Spring. Known as the Cherry Blossom Festival this annual event has, for hundreds of years, centered around the significance of the cherry blossom which, in Japanese culture, represents the fragility and the beauty of life. It is a reminder that life is almost overwhelmingly beautiful but that it is also tragically short.
The club will be hosting a booth at our regular location outside the Quinlan Center at Memorial park.  We are looking for 8 volunteers to help out over the two day festival.  If interested in helping email president@sckoi.com.
We will set up a great booth including a tank of Koi  to enjoyed by all, especially the children.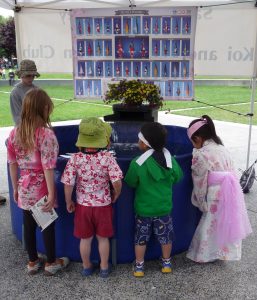 The Cupertino-Toyokawa Sister City Committee thanks us for supporting their event.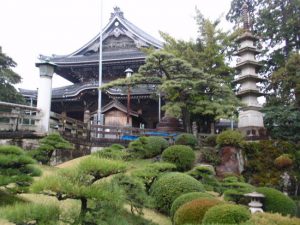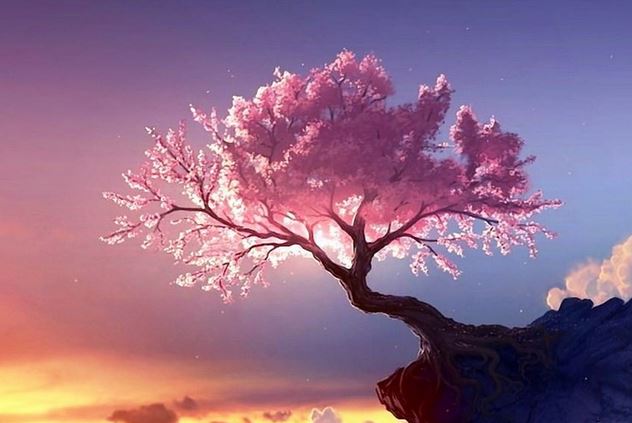 Save the Date!  Next year's festival is April 27 and 28, 2019.