Cherry Blossom Festival,  April 23 & 24, 2016
Thank you to all the volunteers that made our return to this event a success!  Theclub set up a great booth including a tank of Koi which was enjoyed by all, especially the children.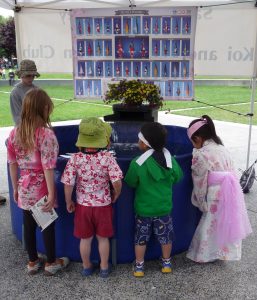 The Cupertino-Toyokawa Sister City Committee thanked us and made a donation to our club for supporting their event.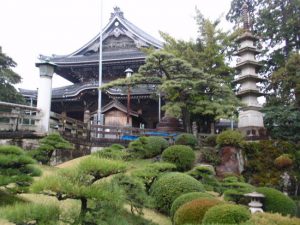 Save the Date!  Next year's festival is April 29 and 30, 2017.